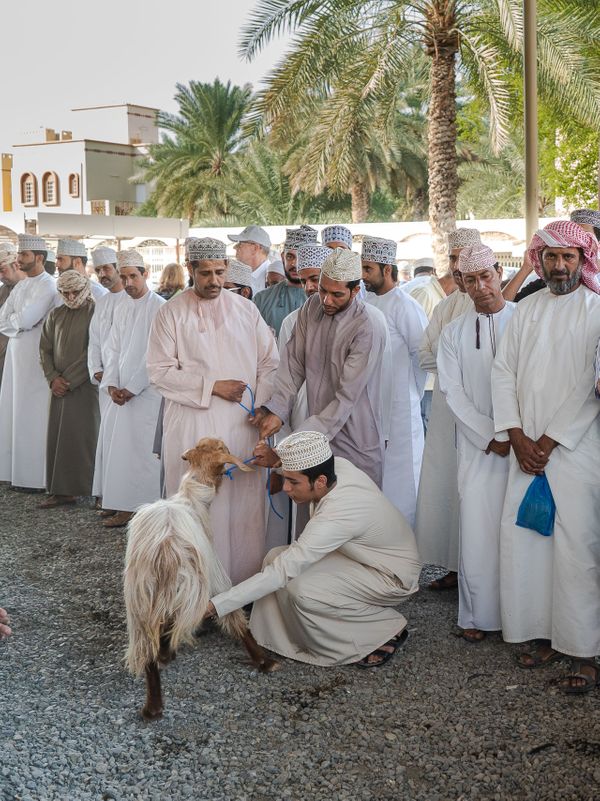 N E W S
Mary Herbert received the Society of American Travel Writers' Gold Award (2020) and Silver Award (2021) for her photography essays covering the centuries-old livestock market in Oman and, in the following year, the UNESCO-recognized Timkat religious celebration in Ethiopia. Judges included editors from National Geographic, the Washington Post and other publications as well as the head photographer at NASA for 30 years.
Our documentary film about the history of the women's suffrage movement was screened by the League of Women Voters at Charlotte's Levine Museum of the New South as well as at other venues. Currently in work is a film about climate change and protecting our environment.
Just returned in August, 2021 from a magical trip to Switzerland, which inspired a short documentary. On the horizon for 2022, but still uncertain, are journeys to Patagonia, the French Alps, Polynesia and East Greenland.