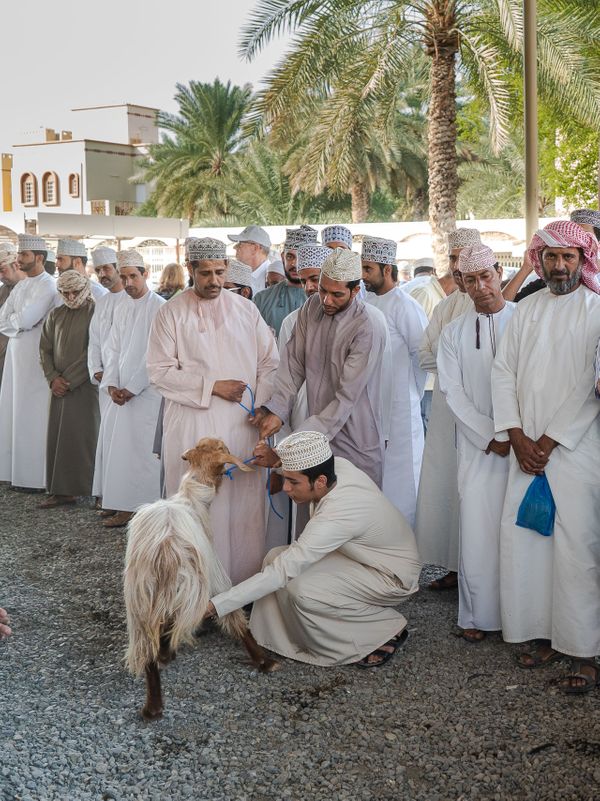 N E W S
Mary recently received the Society of American Travel Writers' (SATW) Silver Award for her photographic essay on the Ethiopian Orthodox festival of Timkat, a UNESCO-honored event. This came a year after she received the Gold Award for her coverage of the colorful, centuries-old livestock market in Nizwa, Oman.
In addition, our documentary travel-related and social issues films continue as Official Selections in festivals from Iran and Russia to the U.S.
Ongoing projects include supporting social justice issues, among them civil rights and climate change. The Dream Revisited, Civil Rights in Perspective, our first documentary focusing on social issues, has been screened in many film festivals and other venues in the U.S. Our film about the history of the women's suffrage movement was screened by the League of Women Voters and the Levine Museum of the New South. Currently, we're promoting Catastrophe Now!, The Era of Global Boiling about the urgent need to take action to protect our environment before it's too late.
In late summer 2022, we returned to French Polynesia and also journeyed to East Greenland's Scoresby Sound—both extraordinary adventures! Explored the South Dakota Badlands in 2023. We hope to make a return visit to French Polynesia in the summer 2024 and journey to Scotland in fall, 2024.
Meanwhile, a 4-volume set of books that showcases our imagery over three decades is a work in process: Horizons (destinations worldwide), Contours (figure studies of performing artists), Meditations (still life and conceptual images). and Sacred Places (hallowed spiritual sites around the world),