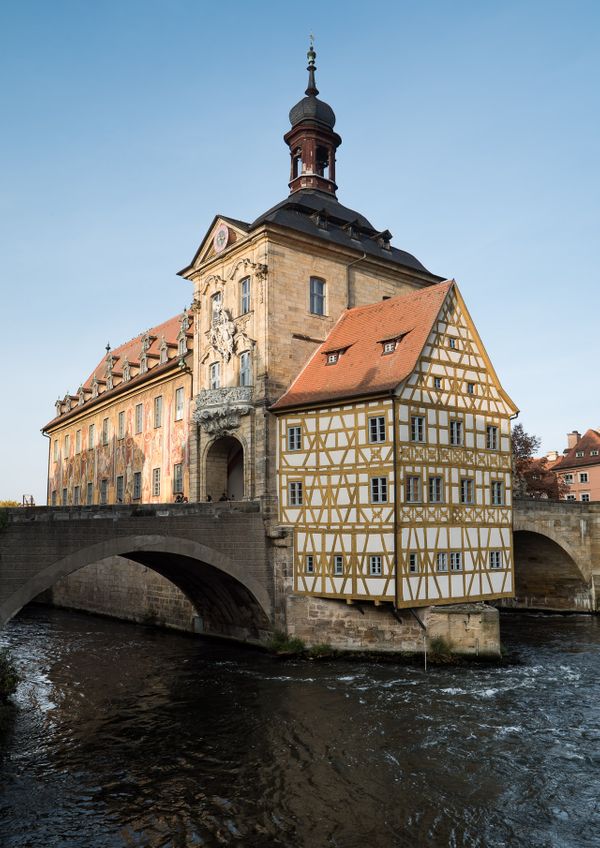 N E W S
Our film about San Francisco was selected for screening in the 2018 International Travel Film Festival, Travel Commercial category, in Limossal, Cyprus. A second film submission, Discover Ecuador, was selected for screening in the Travel Documentary category. We were elated to receive these honors among a field of filmmakers from 43 countries.
The San Francisco film was also recognized as 2018 Winner Best Shorts Film Competition in the Commercial/Infomercial category.
Our documentary movie about Iran was screened in the 9th Annual Iranian Film Festival in San Francisco. Another documentary, The Dream Revisited, Civil Rights in Perspective, had its premier screening at the Harvey B. Gantt Center in Charlotte, N.C. before a standing-room-only audience. Other venues have screened the film in 2018 and 2019.
Editorial projects over the past year have involved journeys to France's Dordogne Valley, Peru, the Falklands, the Antarctic island of South Georgia and Antigua, Guatemala. Published magazine feature stories and films resulting from these projects are available to share. Finally, our magazine feature about Oman— a country with a fascinating blend of traditional and contemporary Arabian culture —was published in early 2019. Future editorial projects include coverage of Navajo tribal areas in the southwestern United States and Pakistan in late 2019.
The magazine we edit, Charleston Style & Design, is now distributed in over 450 Barnes & Noble stores nationwide in addition to upscale venues throughout the Southeast.